HI NMM's! I have some news to tell you today!
40,000 Views!
We got 40,000 views! Thats a great accomplishment and it was all possible thanks to you guys! Thank-you for telling everyone about this little blog and viewing!
NEWS
I have some good news and bad news for you today.
First for the bad news.
I've recently found out many people are quitting. It's sad to hear so many wonderful jammers are quitting for reasons being people's greed. Aj now days is full of it, greed on top of greed. There seems to be no escape from it, and soon the whole world will be full of it. Now who wants to live in a world full of "I wants" and Stealing, Scamming etc? Exactly No body.
Anywho now for more cheerful news.
Our first birthday party is coming up soon for ajnm! And it's going to be epic. We don't yet have an invatation yet but we'll have one soon! So keep you eyes pealed!
OUTFIT
Today I found a pictute of my penguin wearing a rather cute outfit. It could be used for any animal of course but it looks really cute on penguins. Anymoo Here's it's name: "Icy Blue."
Cool huh? It's really simple and it looks nice plus it's cheap!
Here's all you need: 1x Scarf
Random FUNNINESS!!
Here I'll sing mine for you! "DUN DUUUUUN DUN DUN DUUUNN LALALALLA DUN DUN DUN!!!" XD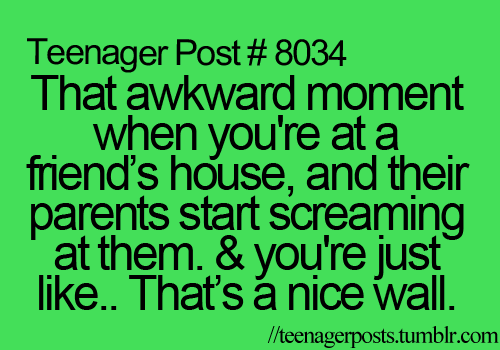 I certainly do love walls
Thats right.
That is the greatest cat face Ever. PERIOD
And yeah :)